Next we paired the participants and asked them to walk to the consolidated recommendations posters. So generating insights for further discussion happens more organically. This is the best starting Point for what is coming next. Debriefing how does it felt, how do you feel right now? We closed the retro by getting a feedback on the retro format, taking photos of the insights generated by the team.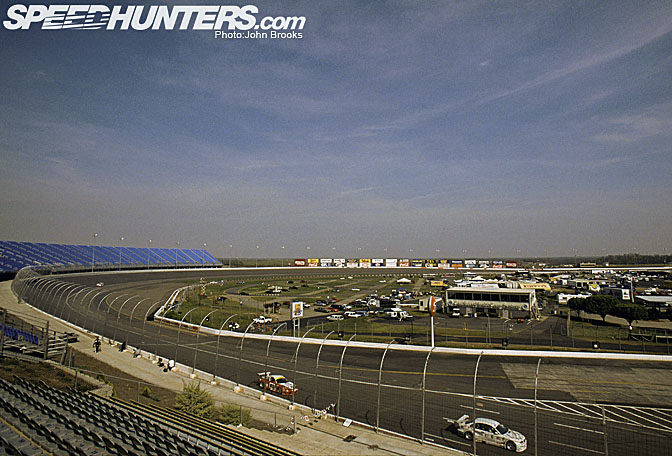 After performing an affinity mapping and a dot-voting the group selected top three issues that they felt were in their control to address.
Retrospective Toolbox
Start with a random plan, change it to fit the team's situation, print it and share the URL. All in all, a great format that I will re-use soon! Once you collect the cards, you will take a few moments to hopefully find a few that match. We also reviewed an aggregated happiness histogram from each individual sub-teams to learn about the mood of 60 people on this project. All those questions are based off of original source materials. In a short time-boxed silent brainstorming each team member had to come up with at least two items in each category.